Fantom Race Recap Week #3
Back again for another round of weekly Fantom race recaps, this makes round 3 of race recaps, as always thank you to those who send in  race reports and put Fantom on the map!
Starting out this weeks race recap we had team driver Matt Wolicki racing at RC Madness in Enfield, Connecticut. Wolicki is new to the Fantom Racing team this year and this was his first race debut as a team driver. Wolicki ran in classes 17.5 buggy and 13.5 buggy. Matt took TQ in both classes and was able to take the win in 4wd 13.5. Wolicki also took the 2nd place podium spot in 2wd stock.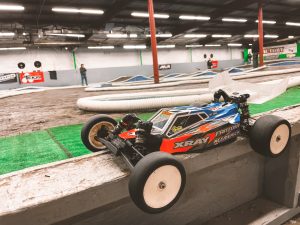 Next up we have team driver Rob Kulza who was out attending the Stock Worlds at The Ohio RC Factory. Kulza raced in four classes at this event taking the 2nd position in 2wd 40+. Kulza had the full line up of Fantom power in all of his cars. Keep an eye out for him at the upcoming East Vs West race!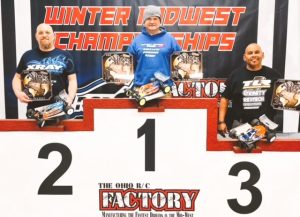 Moving over to B&T Raceway where driver Anothy Wheeler was out racing his 8th scale Ebuggies. Wheeler qualified 2nd only missing TQ by one mistake. Wheeler started the main in a 2nd place position, finsihing in a third place podium spot.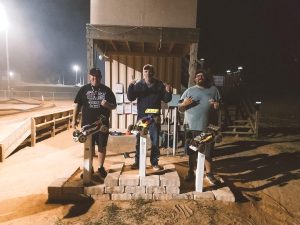 Over at RCHR in Waterbury, Connecticut team driver William Wambolt attending the CT State Champs. This race brought out 135 entires making up a total of 22 heats. Wambolt raced in 3 different classes which he made the A main for each. He was able to claim a 2nd place podium in stock buggy.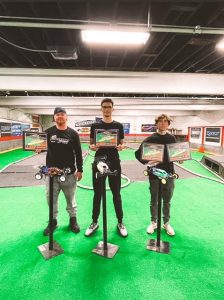 Closing out our weekly race recap we finsih with team driver Chad Peets who attended race #1 of the 2022 VTS series at Valkaria RC Raceway. This weekend was a very important test weekend as Valkaria RC Raceway will be the 2022 ROAR On-Road Nationals host in October. A few very other important races including ROAR Region 4 Regionals, 2 FSEARA races, and four more VTS races will be held here. Peets made a debut this weekend with his new Fantom power package. Peets was able to qualify 2nd and finsih 1st place in 21.5 TC along with qualifying 3rd and finishing 2nd place in 17.5 TC Super Stock. 
Thank you team drivers for another great week of racing!